My photovoltaic roof system

Buy a PV roof system and use free roof surfaces to generate energy.


"Whether sloping or flat, large or small, detached house or industrial hall – we analyze every roof."
Michael Krickl
Planning PV systems at Voltaigo
In 4 steps to a complete photovoltaic system
Send us your address and meaningful photos of your roof, as well as information about your current electricity consumption.
You will receive an initial calculation and a simulation of your new PV system from us.
After all open questions have been clarified, you give Voltaigo the order to set up your own complete photovoltaic system.
We set up the PV system according to your wishes and put it into operation.
A photovoltaic roof system achieves yields of approx. 10% per year with conservative calculation and corresponding self-consumption. If inflation and rising energy prices are included, this value can also be significantly higher. In this way, you can easily earn money with your own roof.
PV systems on carports and parking lot roofs
Already sealed areas of shopping centers and parking lots are ideal for the installation of so-called carports.
These not only provide shade for the users of the parking spaces, but also supply the necessary electricity for a charging station for e-cars or e-bikes via PV systems on the roof.
Here, too, Voltaigo will find the right solution together with you.

Advantages of your own PV system
Protection against rising electricity prices
Efficient investment to hedge against inflation
Protection against power failure or blackout possible
contribution to climate protection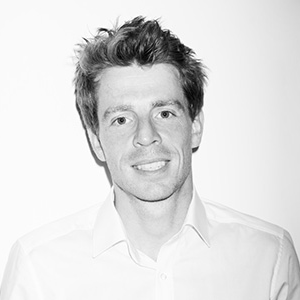 Andrew Feichtinger
Customer contact Voltaigo
Decide today to buy your own photovoltaic system and become part of the new energy movement!
You can also benefit from photovoltaic subsidies of currently up to € 250 per kWp of installed capacity. Municipalities and regions also offer additional funding.