Ground-mounted photovoltaic systems: planning & implementation
Make a valuable contribution to the energy transition with the power of the sun.

"The development of ground-mounted photovoltaic systems is our passion!
In recent years, we have planned and built plants in Hungary, Poland and Great Britain, among others, and handled their financing.
Now we are bringing this know-how to Austria."
Michael Krickl
Planning PV systems at Voltaigo
How can I generate an additional income by setting up a complete photovoltaic system?
We help you to build up an above-average additional income with previously unused open spaces. Your areas should meet the following criteria:
– average or poor soil quality
– at least 1 ha of contiguous area
– flat surface
Won't the construction of PV systems seal valuable soil?
A perfectly legitimate question that we can answer with a resounding "no". Ground-mounted photovoltaic systems are usually anchored in the ground with rammed foundations, which means that the ground is not sealed.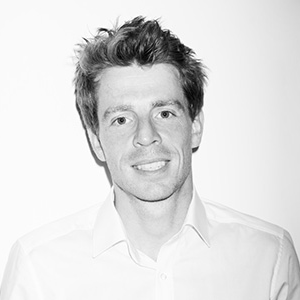 Andrew Feichtinger
Customer contact Voltaigo
Contact us today and become part of the new energy movement!
We would be happy to talk to you about possible business models.