about us

Releasing our energy

Voltaigo is an international developer of photovoltaic and energy storage projects with many years of experience and offers the following services, among others:
Planning and construction of photovoltaic plants of any type and size

project development

financing

EPC/Construction Management

Commissioning, design, operation of photovoltaic systems

Profitability and yield calculations

Opinions and Studies
With full commitment we stand behind your project for a successful implementation!
Your voltaigo team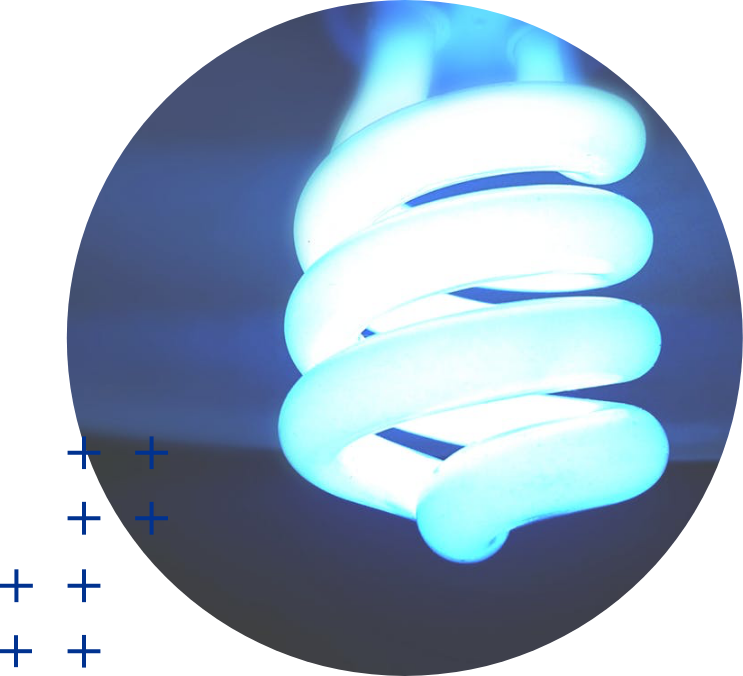 team
The team is the heart of Voltaigo. Together we want to implement, learn and grow. Find out what the voltaigo team can do for you – we look forward to your inquiry.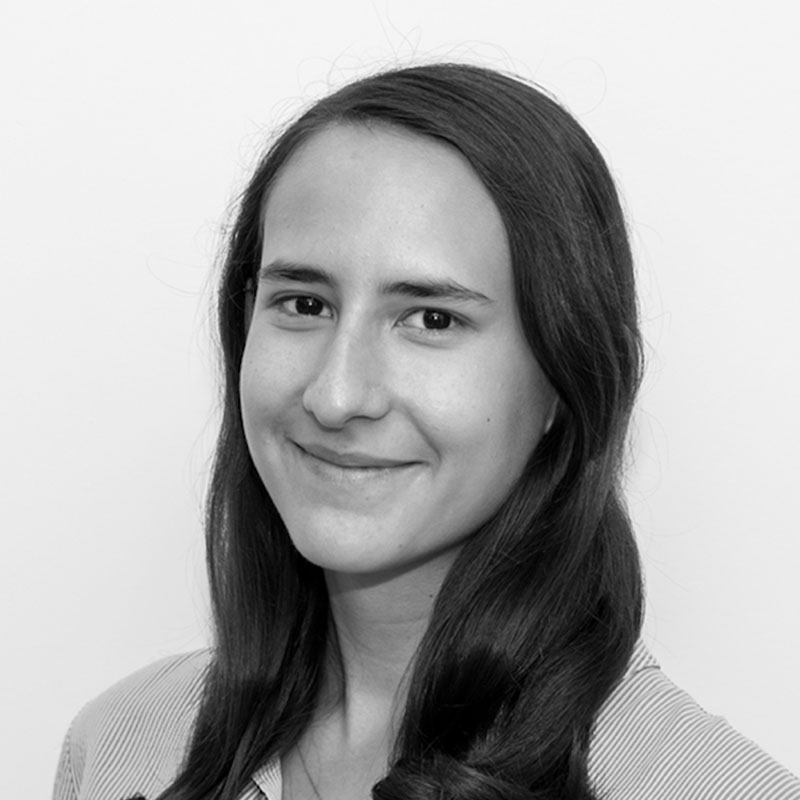 Barbara Kalous BSc
Project management / planning
Barbara has a degree in Environmental and Bioresource Management, bringing a holistic view of projects and knowledge from many different fields.
She is currently deepening her interest in technologies for a more sustainable future with a master's degree in regenerative energies and technical energy management at the FH Wiener Neustadt. She brings professional experience from the power transmission industry, where she worked on international projects, among others.
She never gets bored, because in her free time she pursues a wide variety of hobbies. She likes to spend time with her horse, or on the climbing wall.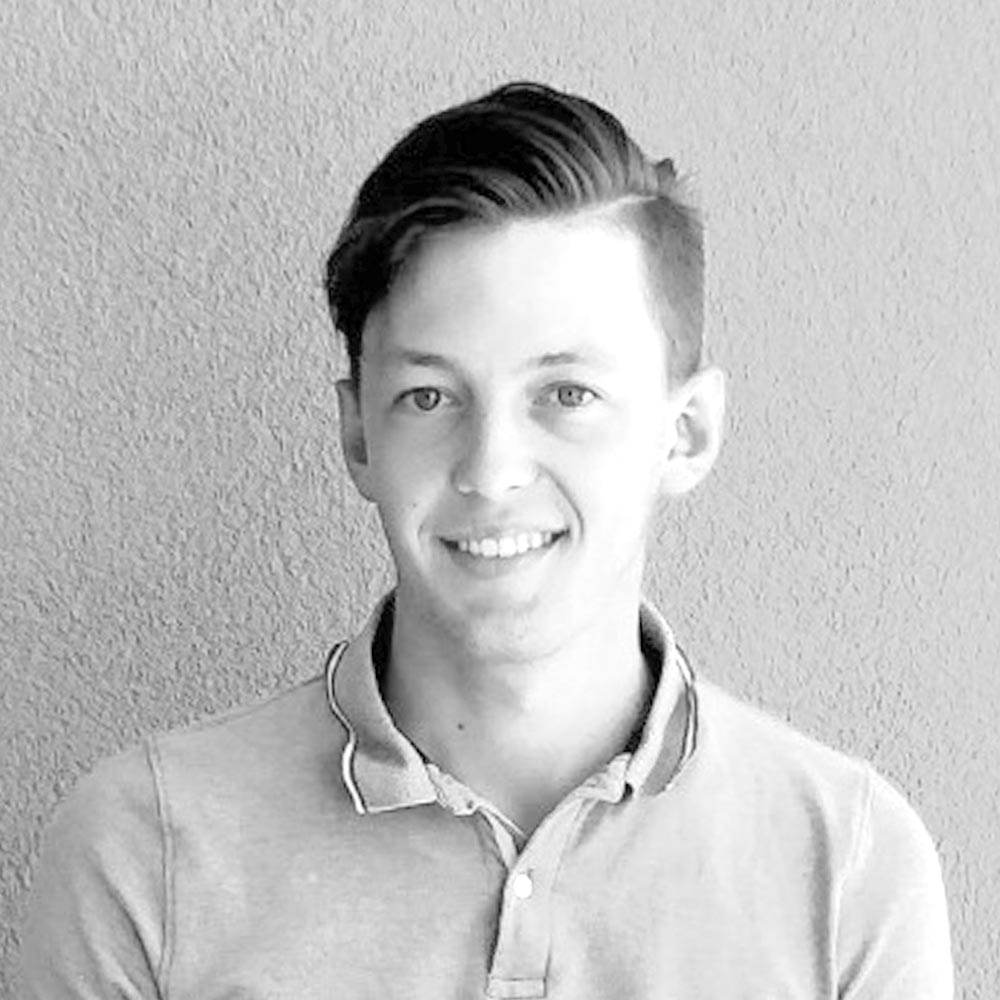 Valentin Haider BSc
Project management / planning
Valentin has a HTL degree in building services engineering and brings valuable work experience from the energy efficiency fields and holds the position of technical and commercial project manager.
Valentin will soon complete his master's degree in sustainable energy systems at the Pinkafeld University of Applied Sciences.
In his free time Valentin enjoys sports, especially playing tennis or hunting in nature.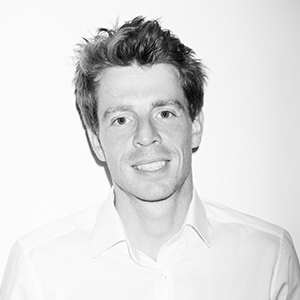 Andreas Feichtinger MSc
founder
Andreas Feichtinger (MBA, MSc) has more than 15 years of experience in business development and financing in the international environment in the field of renewable energy and energy storage, as well as in other industries.
In 2018 Andreas started the business development for an international photovoltaic developer in Hungary, where Andreas has already developed, financed, built and sold more than 47 MWp of grid-connected photovoltaic projects to investors. As a result, voltaigo has been able to secure a development contract for PV plants with a capacity of 100MWp+ in development for an international investor.
Andreas likes to spend his free time doing sports, cycling or running and relaxing with his partner, family and friends.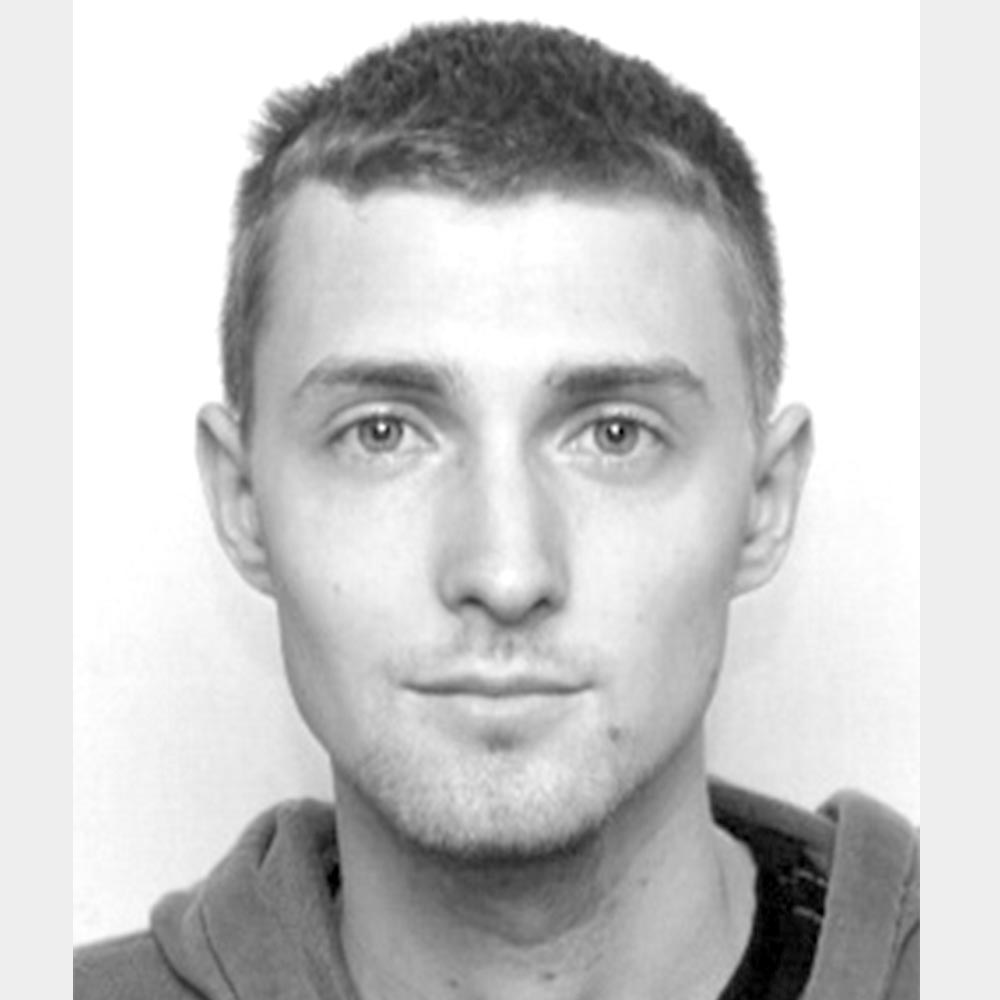 Michael Krickl
Owner, Managing Director
engineer Michael Krickl has been working in the field of photovoltaic EPC management since 2013. His focus is on engineering, optimization, specification and design, as well as purchasing, as well as the execution and acceptance of projects.
In 2012 he wrote a diploma thesis on the profitability of PV systems. In the course of his studies in energy and environmental management, he dealt with biodiversity concepts for PV projects, among other things.
Before founding voltaigo, he was a project manager at an international photovoltaic developer and held various positions there for the locations in Great Britain, Turkey, Hungary, Spain and France.
Among other things, he technically assessed projects before they were purchased and adapted and optimized them after the purchase, advised local teams on project development, standardized their processes, was responsible for the detailed planning and construction of the projects, and managed the technical tasks in the sales process. Michael can look back on the experience of successfully implementing projects with a capacity of 300 MWp+.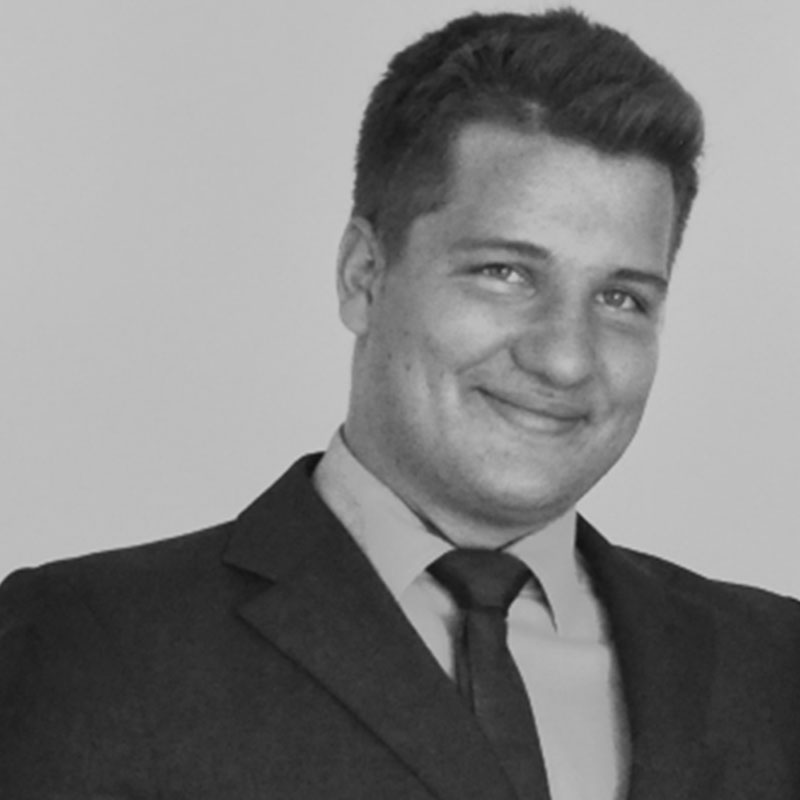 Jacob weaver
Sales / Project Management
Jakob has a HTL degree in biochemistry and molecular biotechnology. As a career changer, he brings in his cross-industry perspective and convinces with his experience in sales/distribution but also in customer service and consulting.
Jacob enjoys spending his free time in nature, riding his unicycle, with his aquariums/terrariums, or with the Boy Scouts.
Johannes Böhm
Project implementation
Johannes has a HTL degree in mechatronics. Due to his practical professional experience in worldwide field service, he convinces with his mechanical and electrotechnical knowledge. Project implementation as well as team coordination are among his qualities. As a career changer in energy technology, he wants to make an important contribution to the energy transition.
"Solar energy is the key to our sustainable future."
In his free time he is engaged in music, nature, fishing and weight training. Mr. Böhm will be happy to answer any questions or comments you may have about your system.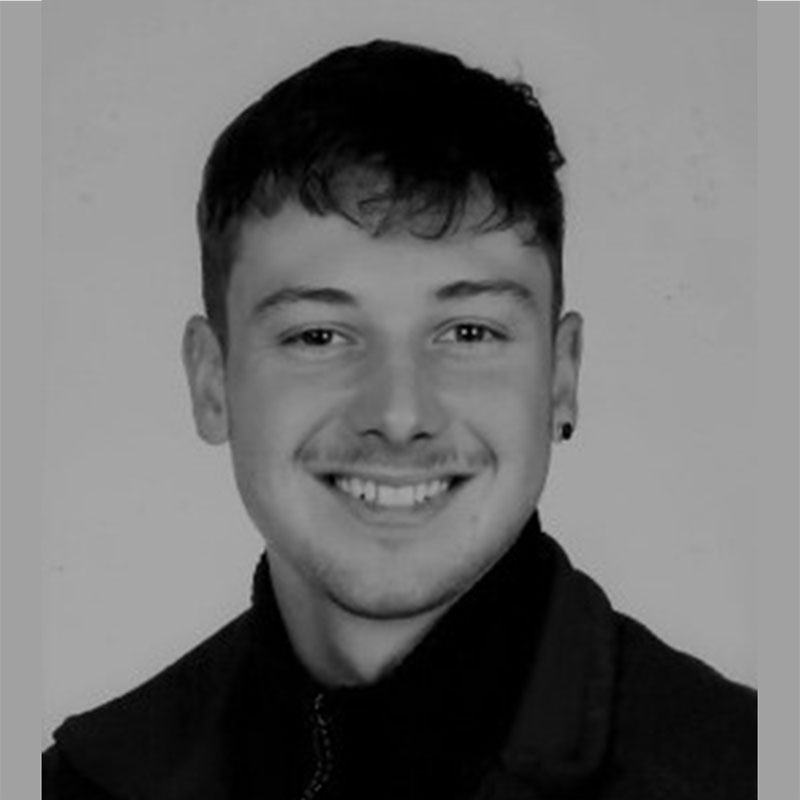 Scheibl Stefan BSc
Industrial Engineer / Project Planning
He is comfortable in the renewable sector. His previous employer produces lithium-ion accumulators with capacities ranging from 5 kWh to 1 MWh.
His industry knowledge in the field of batteries, as well as his technical training in industrial engineering, will serve him well in his new role as project planner.
In his spare time he is involved in weight training, boxing and volunteer activities. In addition to sports, sustainability is a topic close to his heart.
Patrick Kroeger
Finance, accounting
Patrick may be new to photovoltaic systems, but with his love of numbers, he handles invoices, payments, and accounting preparation.
He is currently studying financial and actuarial mathematics at the Vienna University of Technology and likes to play guitar and meet friends in his free time.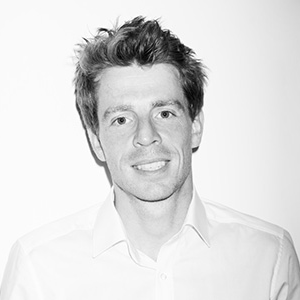 Andrew Feichtinger
Customer contact Voltaigo
Decide today to buy your own photovoltaic system and become part of the new energy movement!
You can also benefit from photovoltaic subsidies of €250 per kWP of installed capacity.