Establish a photovoltaic energy community now
Regional, renewable, climate neutral.


"The 2021 Renewable Energy Expansion Act created interesting framework conditions for renewable energy communities (EEG) and citizens' energy communities (BEG).
We are happy to help with the planning and implementation!"
Michael Krickl
Planning PV systems at Voltaigo
What are energy communities?
The establishment of energy communities is intended to ensure that regionally produced renewable energy can also be consumed, stored and sold at the point of generation, so that the energetic value creation remains in the region.
What are energy communities allowed to do?
From now on, energy communities are allowed to supply electricity from renewable energy sources such as PV systems across property lines:
– to produce
– to save
– consume
– Selling
It is important that the energy community is limited to the concession area of a network operator – and here only in the so-called close range. These are network levels 6 and 7 (local area) and network level 5 (regional area).
On the one hand, EEGs promote the greening of electricity generation, on the other hand, regional generation and consumption significantly relieve the power grids.
What other advantages does a photovoltaic energy community bring?
EEGs contribute to the greening of power generation, the power grids are relieved due to local power generation and power consumption and thus the power becomes cheaper for those involved.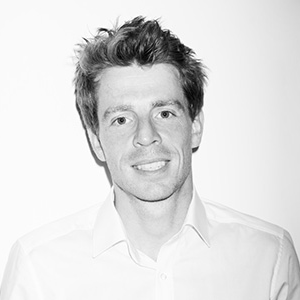 Andrew Feichtinger
Customer contact Voltaigo
Become part of an energy community!
Regardless of whether you want to produce and trade electricity together as a private individual in your neighborhood, your circle of friends or a club, or whether you want to put larger production plants for renewable electricity or renewable heat into operation as a municipality or company, Voltaigo is happy to be your implementation partner, but operators and installers of your jointly operated PV system are also available.